LEWIS CUSTOM HOMES
About Us
BUILDER OF HOUSTON'S FINEST CUSTOM HOMES
The cornerstones of Lewis Custom Builders
Quality, Integrity, Craftsmanship.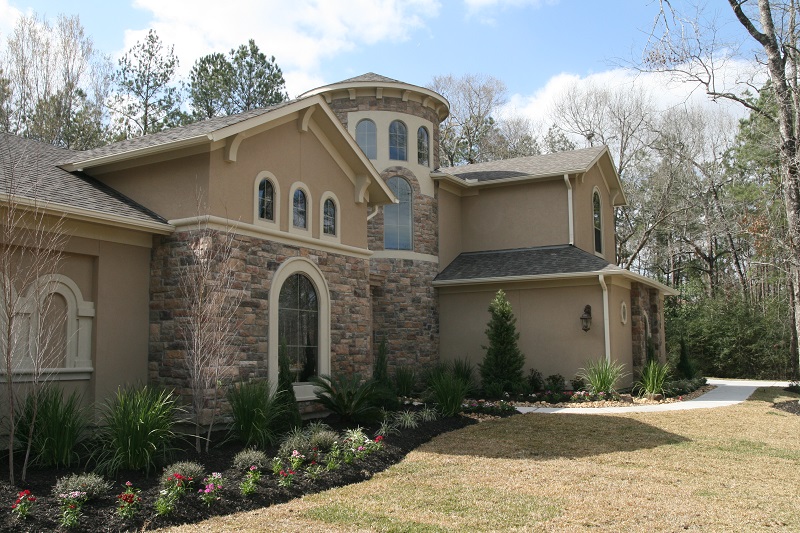 Lewis Custom Builders of Houston has been building quality, luxury homes in Houston and surrounding areas for ten plus years.
When you choose to build with Lewis Custom Builders, you're choosing our unwavering commitment to quality and customer service. We take pride in creating homes that are as beautiful to look at as they are comfortable to live in.
Each Lewis Custom home offers a combination of quality materials and superior design, where every detail is meticulously crafted and every enhancement you select is seamlessly added to create a customized home that is uniquely yours.
Our ultimate goal is for you to move into a home built to the highest standards.
WHAT DO OUR CLIENTS SAY ABOUT US?
If you are considering building a custom home, we would like to highly recommend Lewis Custom Builders. When we first made the decision to build, many people told us horror stories about building a custom home.
Willard & Angie White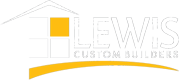 Lewis Custom Builders
281-650-7871
Fax: 281.465.9215
25132 Oakhurst Drive Suite 205
Spring, TX 77386
©2023 Lewis Custom Homes, All Rights Reserved